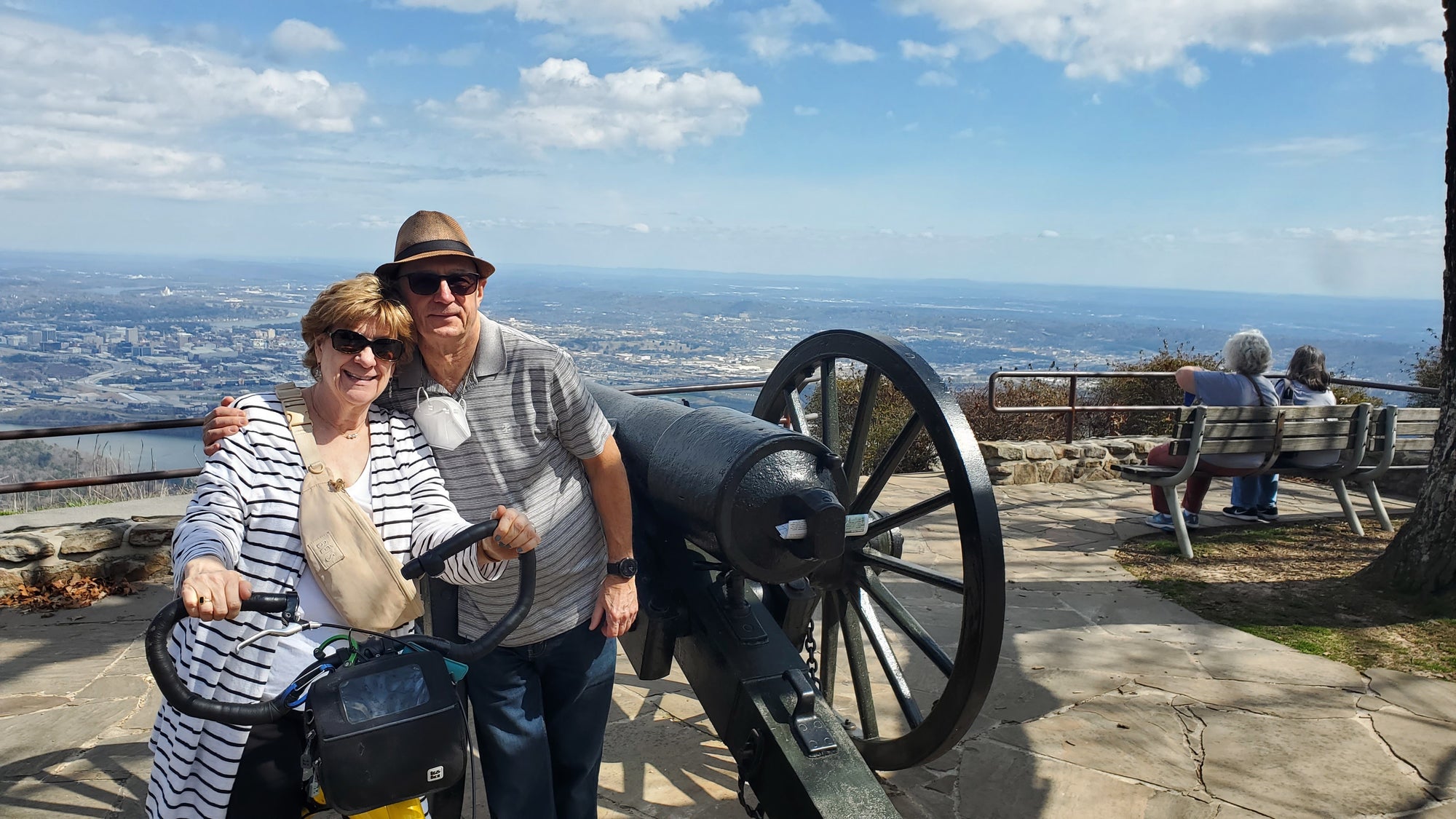 Personal stories
Using a walking bike might be the mobility assist solution you're looking for, but it isn't an overnight solution, it takes hard work and determination.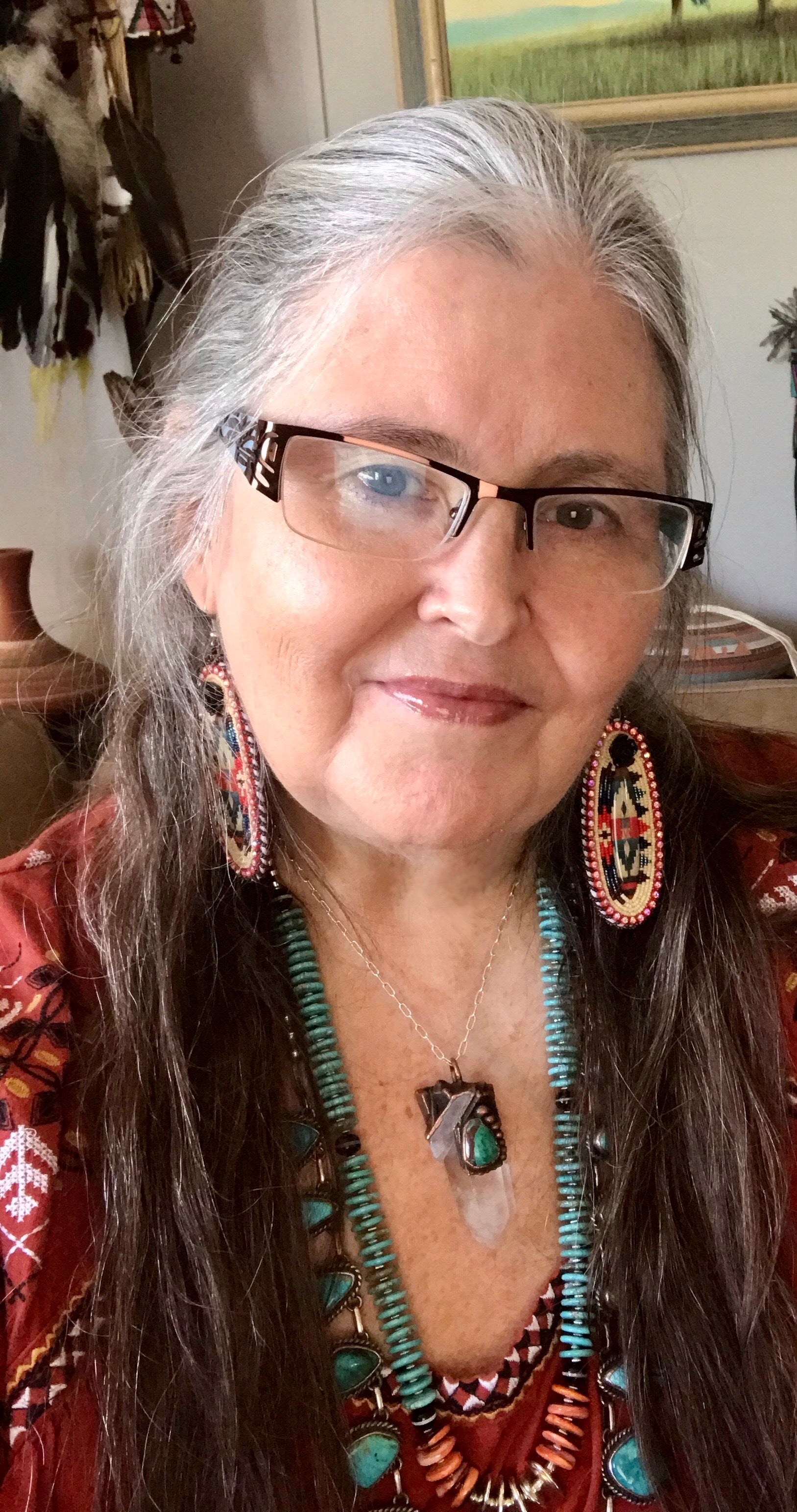 Campaigns
People with disabilities are often driven into poverty, so we created a crowdfunding program to ensure everyone has access to mobility and a healthy, full life.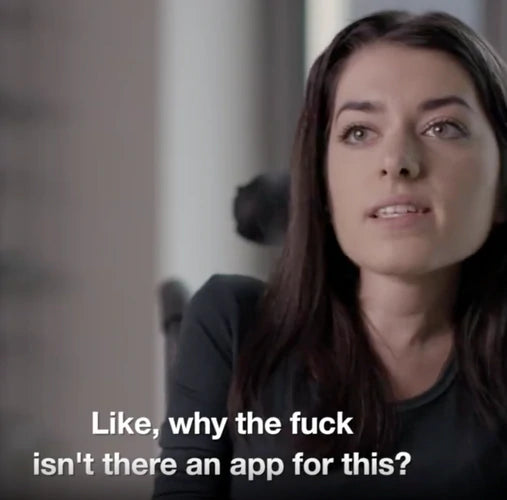 Accessibility
Maayan Ziv about her AccessNow app: "Our job, as a company, is to be descriptive and never prescriptive," she says. "Our job is to provide people with insight, for them to make their own decisions ...