The Alinker walking bike
DESIGN THAT MATCHES YOUR DETERMINATION TO MOVE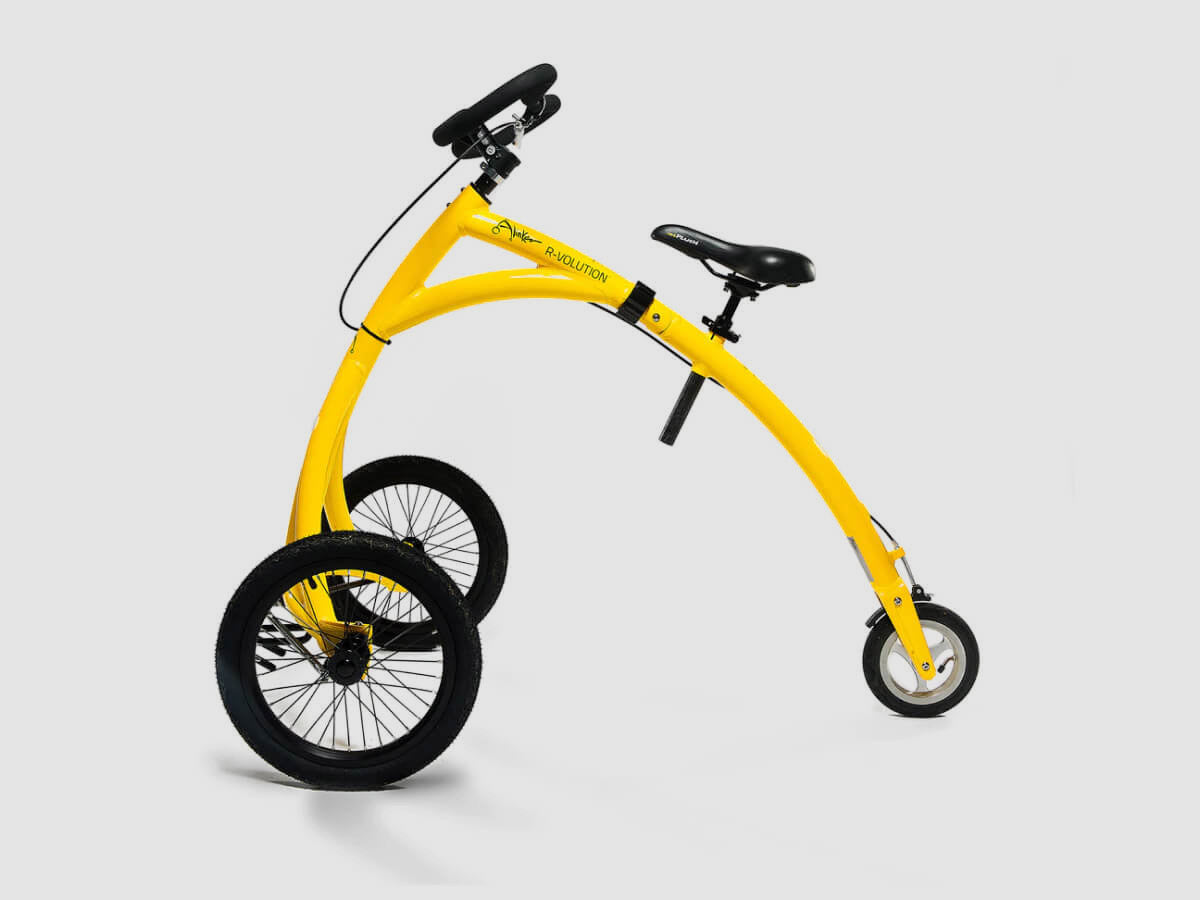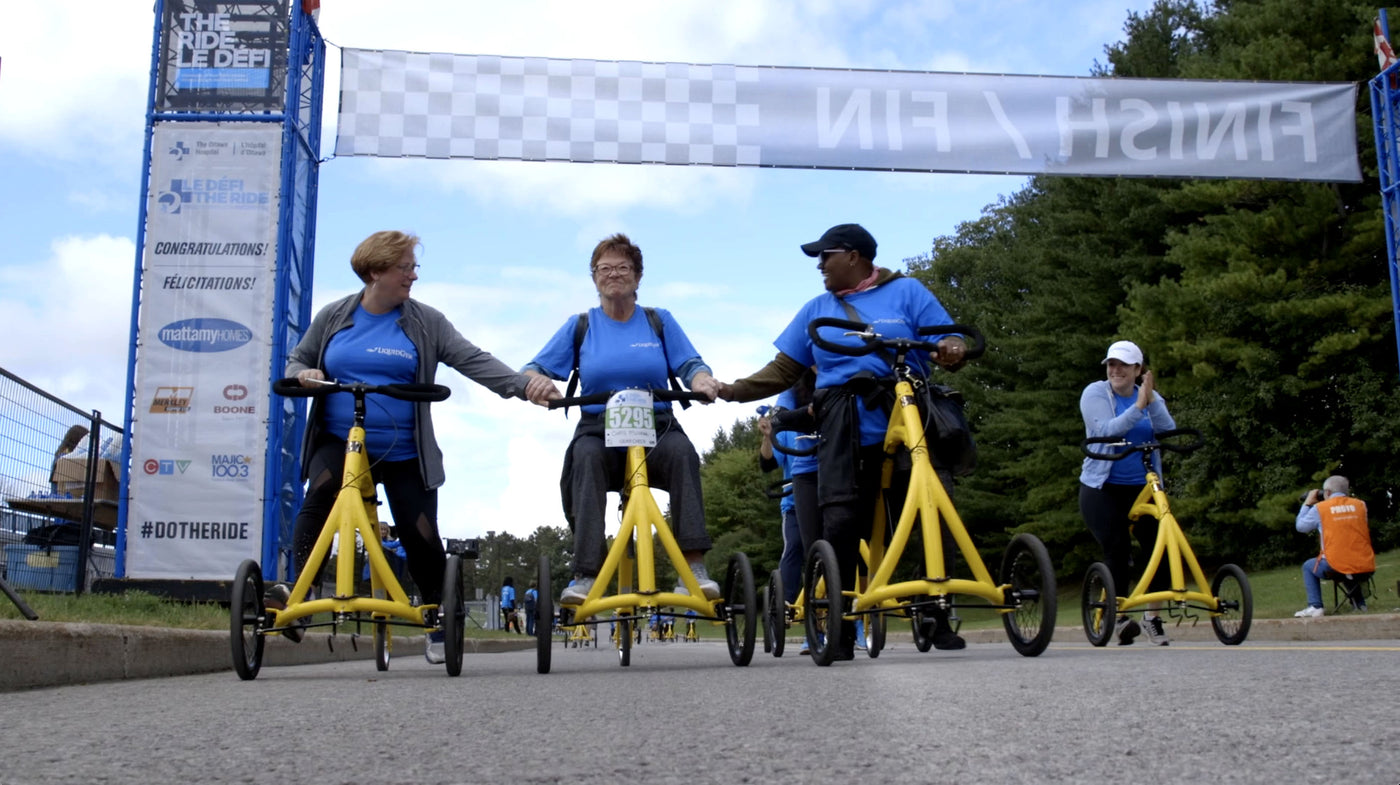 What is the Alinker
The Alinker is designed for your experience and how you want to stay active and engaged in life, while managing mobility challenges. Most medical devices are a technical solution for a body with a problem, it emphasizes the "problem". But we are not a "body with a problem", we are whole humans. 
The Alinker can be described as a non-motorized walking-bike without pedals. With an adjustable saddle and handlebars, it is custom designed to challenge society's assumptions about disability. BE designed it to be so cool that it overcomes the divide between people with and without disabilities. 
So, the Alinker is designed for how we want to live, regardless of mobility challenges. Movement is medicine and the Alinker activates the brain so it can do what it loves to do, find and create neural pathways to connect to the extremities to control their movement. The brain wants to work, you just have to activate it. 
Will it work for me
The Alinker is for people with an active mindset. People who understand that looking for comfort is not a way to regain strength and mobility. The Alinker takes work, and athletes live by it, it takes effort and moving through discomfort, to grow and overcome challenges. 
Based on our experience, we can generally say that you need to be at least able to do the following: Have some command over your legs. Be able to lift one leg while standing on the other. Be aware and cognizant of your surroundings. Know your limitations in order not to overdo it or be unsafe.
The Alinker is used by more than 5000 worldwide and these people live with a wide variety of challenges that affects their mobility, from Diabetes, Arthritis, Parkinson's to MS, and other muscular and neurological illnesses, CP, stroke, SCI, ABI, autism and Alzheimers.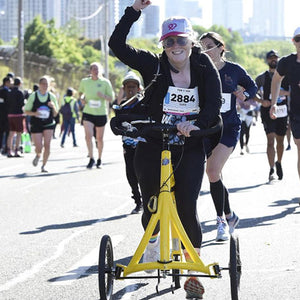 I do 5K runs that I never thought were possible again.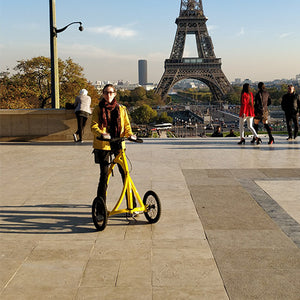 I travel the world again, unimaginable without the Alinker.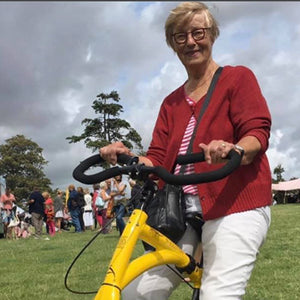 With the Alinker I am independent again!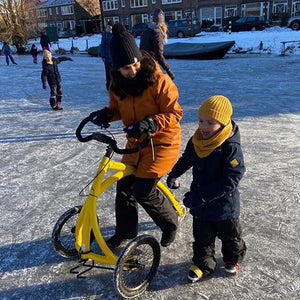 Playing with my kids again! Priceless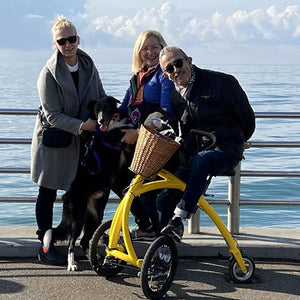 Traveling with my friends, endless joy!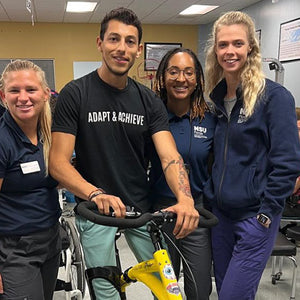 Doctors told me I would never walk again.
Featured review
Selma Blair
"Alinker is a game changer. Able to keep up with my son on a walk while activating my brain without overstressing my body. Thank you for this invaluable invention."
WAYS IN WHICH WE MAKE MOBILITY ACCESSIBLE
Finance Options
Rent to Own
Own your Alinker within a year and pay the same. We offer a 0% plan. Start by paying a down payment to rent the Alinker for four (4) months. If you keep the Alinker, you then pay off the balance over eight (8) months.
This is ACCESS to your mobility
Crowdfund
Crowdfunding gives people access to mobility through mobilizing our community. People who have no means to afford an Alinker and have little or no support network left. Together we show up for each other, and then no one is left behind. 
This is ACCESS to community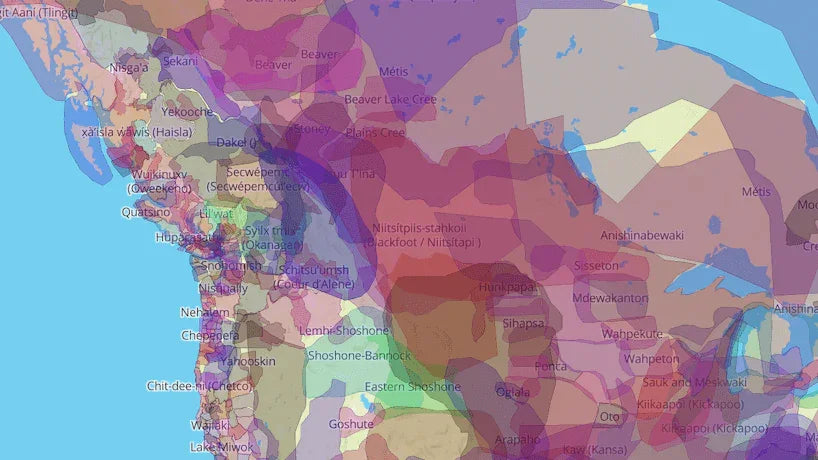 We have built the Alinker company while living and working, as uninvited visitors on the Unceded territories of all Indigenous Nations of Turtle Island. It is our work to become welcome guests.