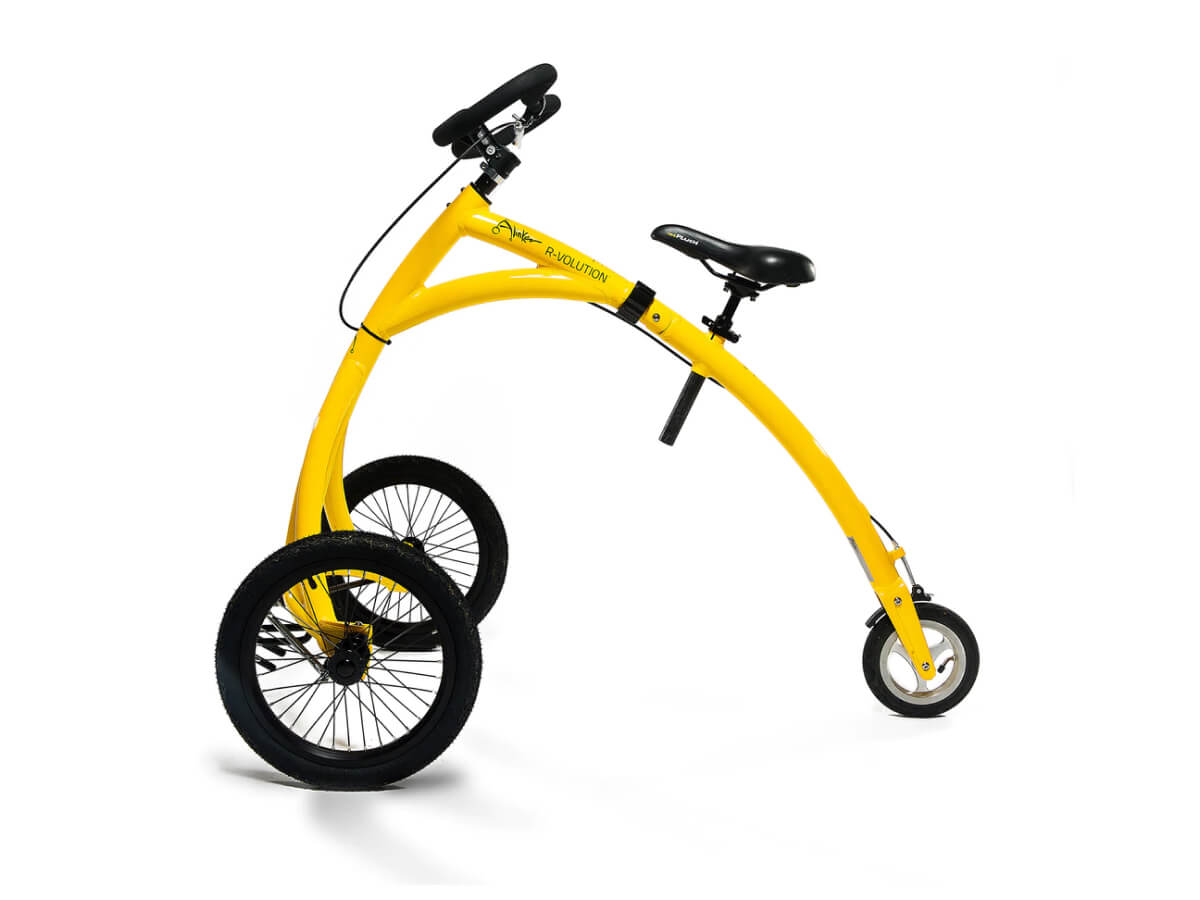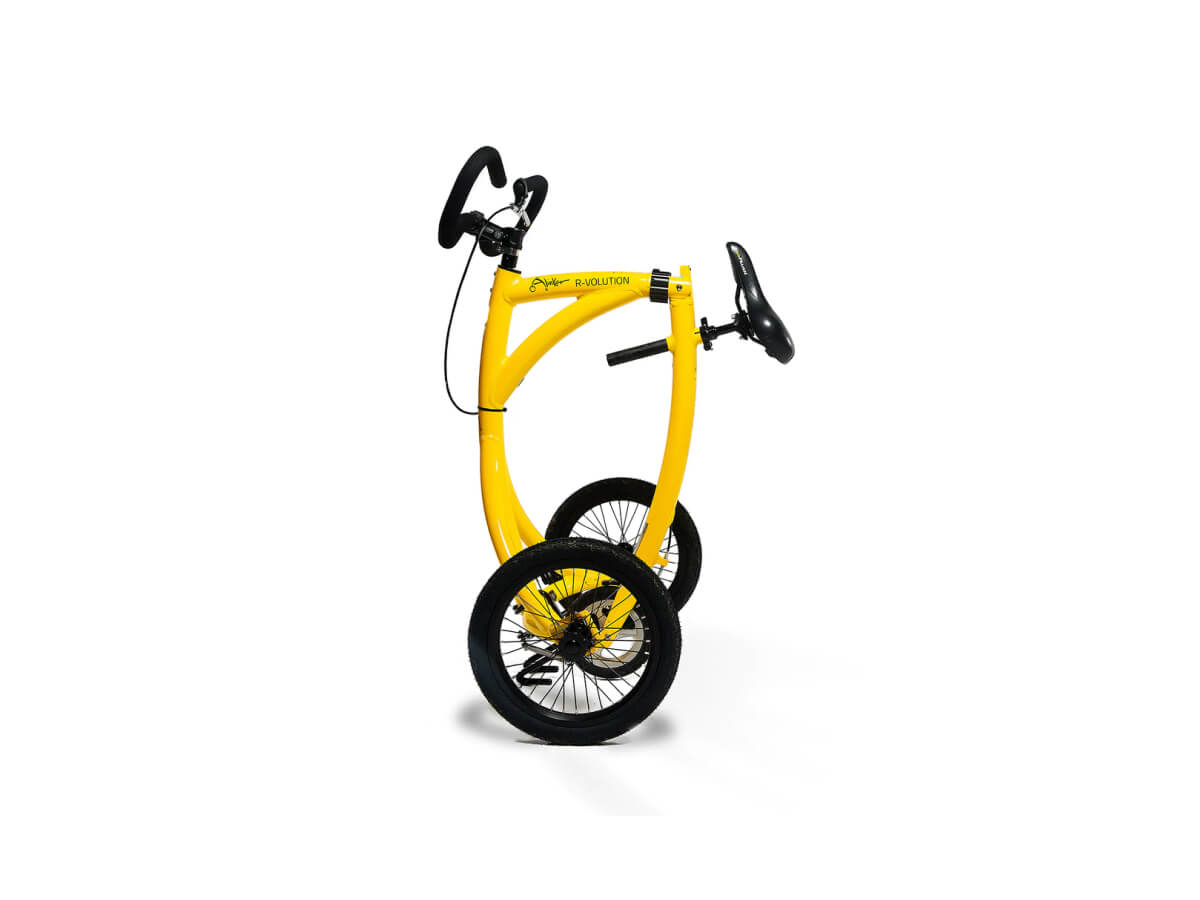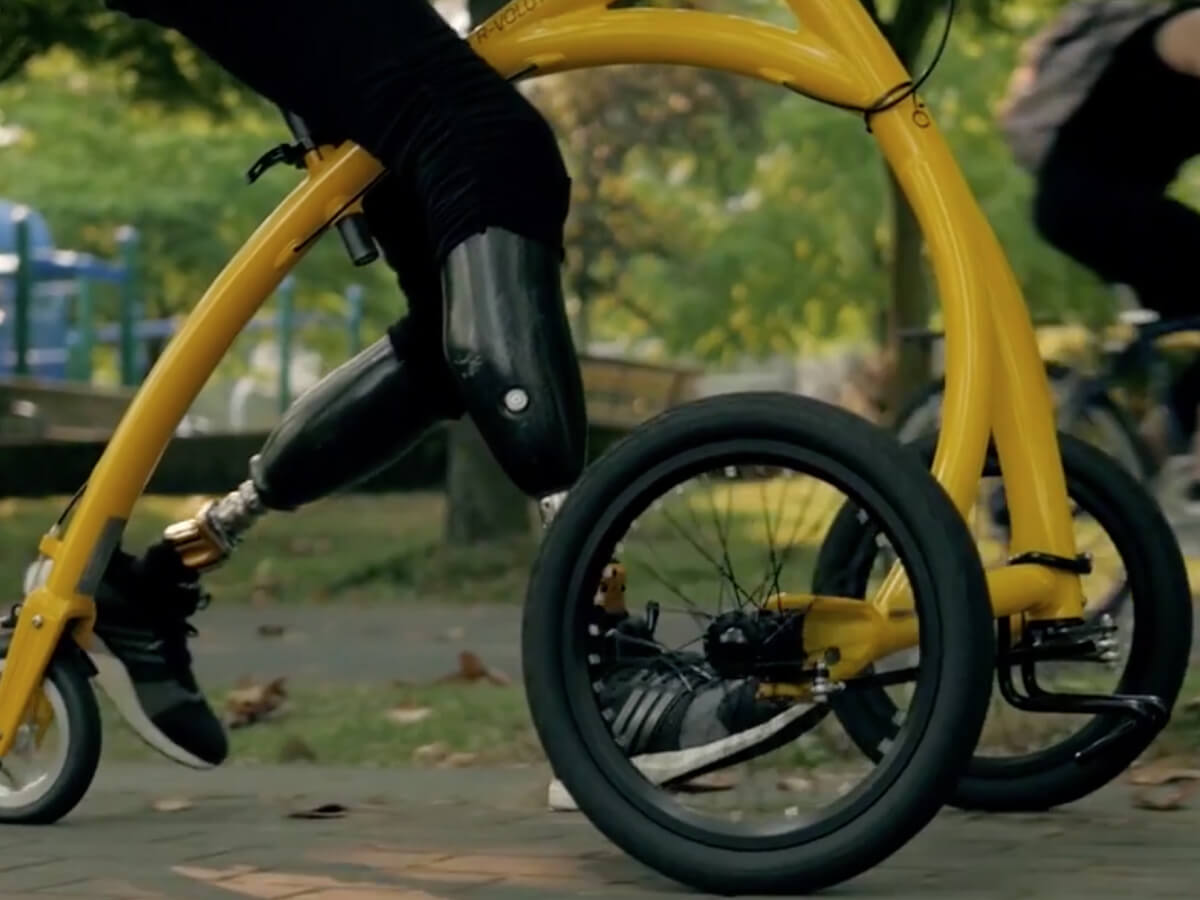 The Alinker - Pre-sales Happy Small - Remainder
We are pleased to announce that the Happy Small Alinkers have arrived and it's time to make your second and final payment.
You've already paid your $1000 deposit, the remaining balance is $1,570 Simply click on the link below to make your final payment and we will ship your Alinker out to you shortly. 
How-to Info
video Playlist
How-to Info
Manual & Instructions
This manual contains instructions for adjusting and using the Alinker. It is intended for those using the Alinker and those helping others use the Alinker.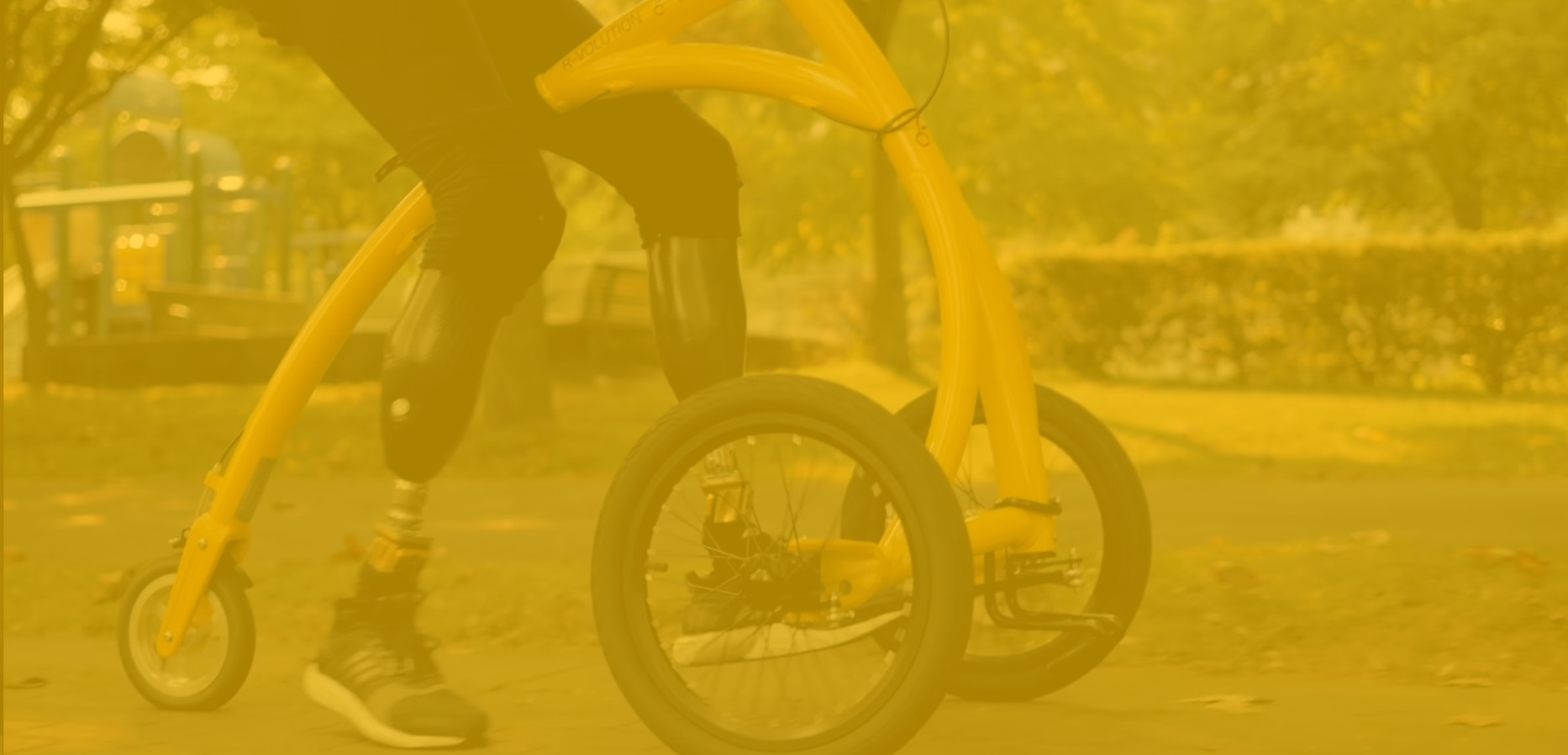 See what the Alinker is made of
40 Suppliers of Product