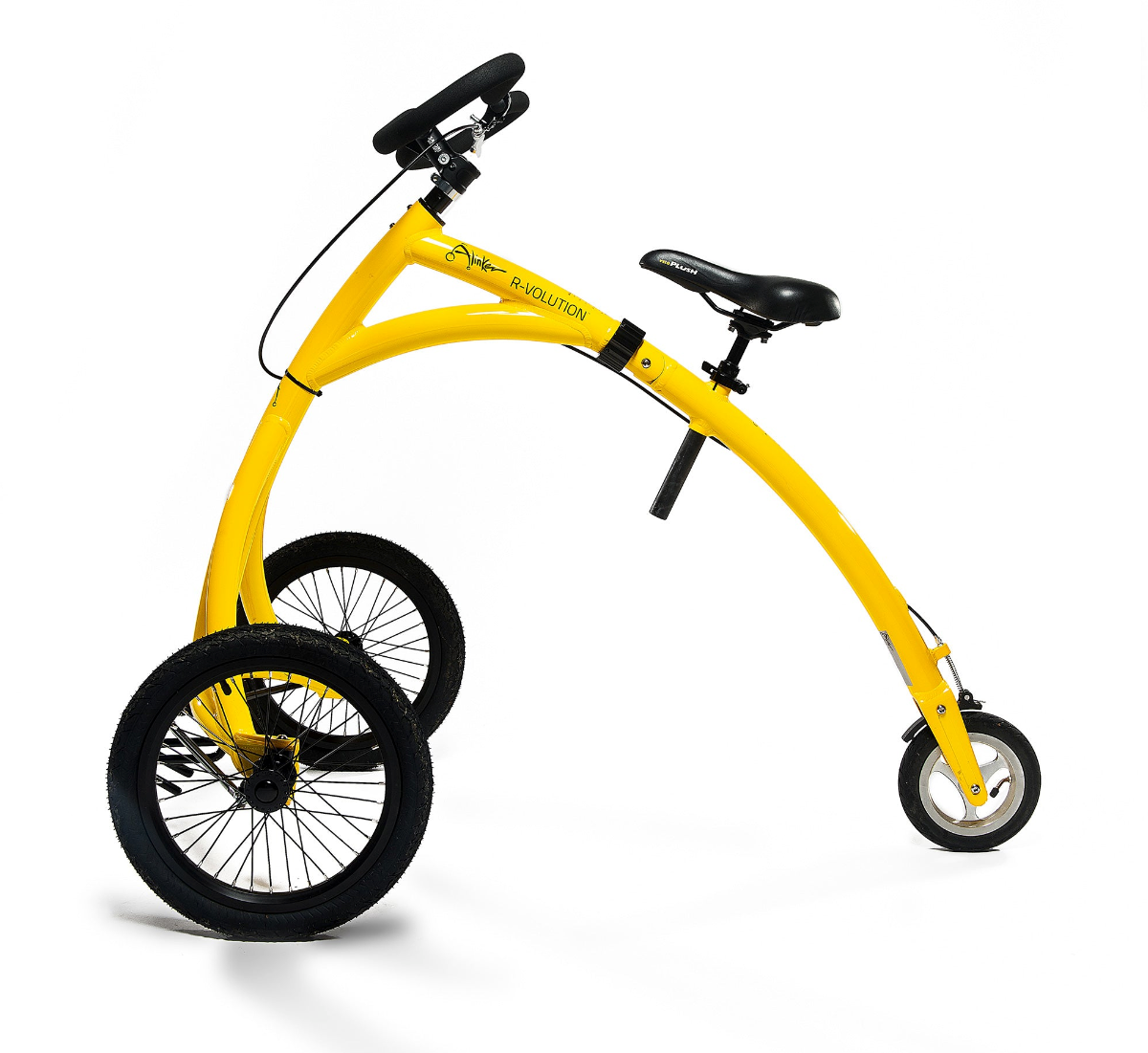 The Alinker – Happy Small
The Alinker is designed for how we want to live, regardless of mobility challenges -- a non-motorized walking bike without pedals, with an adjustable saddle and handlebars. It is custom-designed to challenge society's assumptions about disability. Reclaim your freedom with the Alinker walking bike.
How-to Info
video Playlist
How-to Info
Manual & Instructions
This manual contains instructions for adjusting and using the Alinker. It is intended for those using the Alinker and those helping others use the Alinker.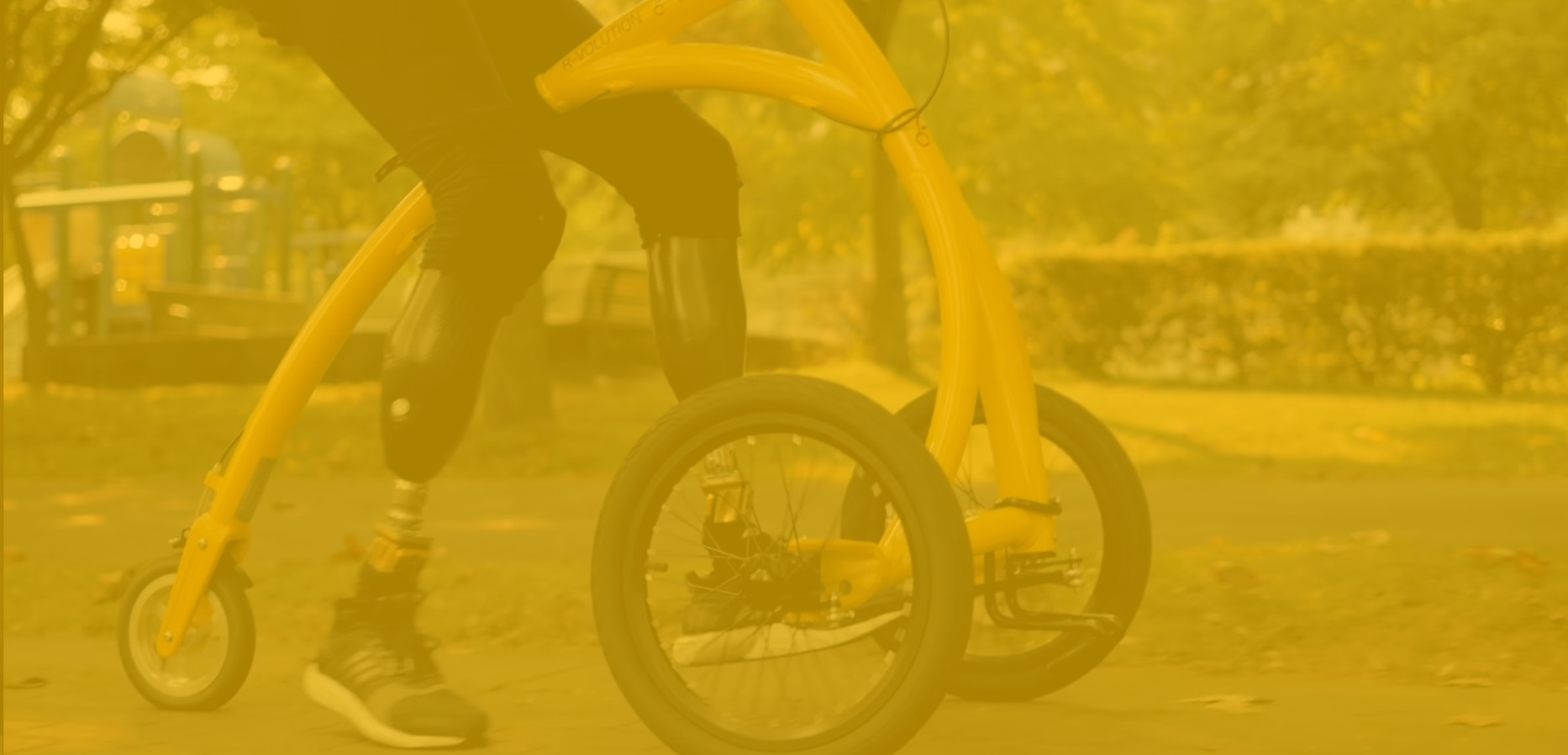 See what the Alinker is made of
40 Suppliers of Product