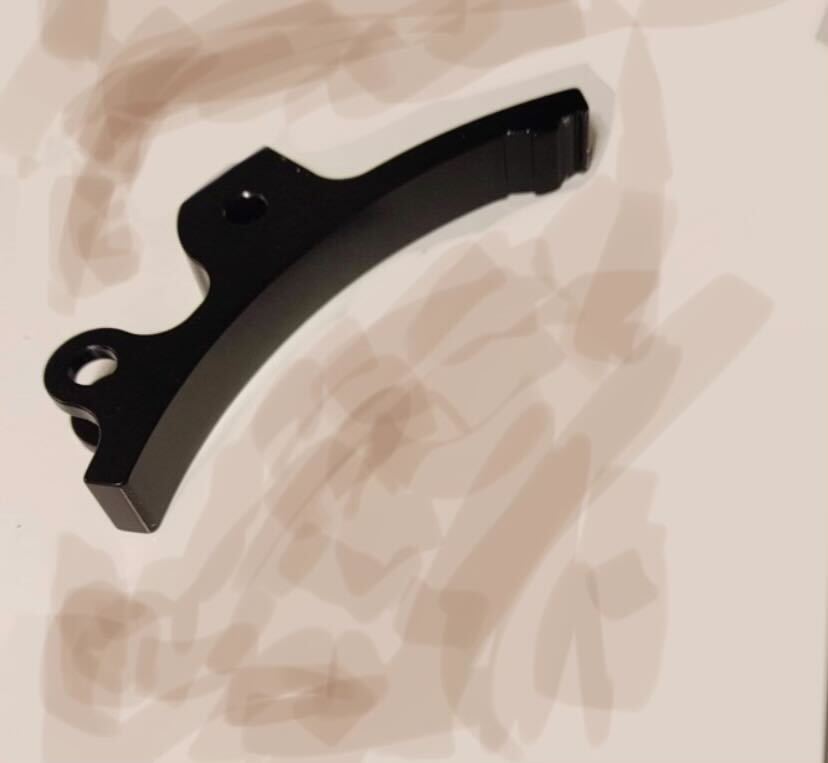 Alinker Brake Pads
Rear alloy brake pads in anodized finish.  Customized for the Alinker as a replacement for your worn rear brake pads.
Estimated shipping end of April 2023. Please check back for updates.
How-to Info
video Playlist
How-to Info
Manual & Instructions
This manual contains instructions for adjusting and using the Alinker. It is intended for those using the Alinker and those helping others use the Alinker.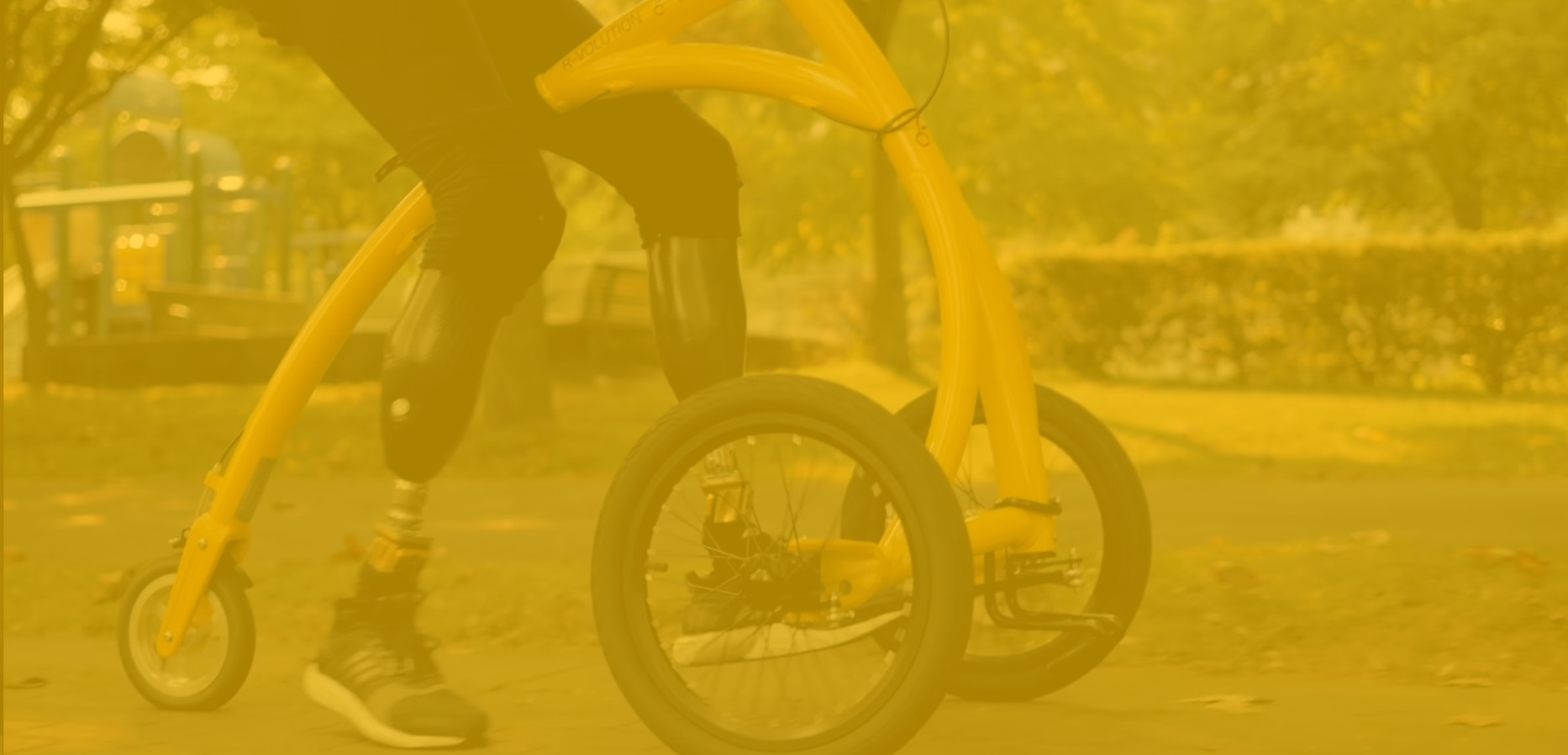 See what the Alinker is made of
40 Suppliers of Product