Sign up now to receive campaign updates
(*if you have not yet signed up for the newsletter)
A radically different "mobility aid"
"Mobility aid" is not a sexy word. No one wants to bring one to a party.
The Alinker is designed for the experience of the user and instead of approaching the functional requirements for the physical disability, the design premise for the Alinker was that it needed to be cool, so cool that the user would love to use it. So cool that the user would feel proud and be happy, and ultimately so cool that it would overcome the discomfort that other people have with the disability.
On the Alinker you can be upright and actively moving, be at eye-level, have your hands free, have no stress on the lower limbs, sit with good posture, be stable and feel safe.
As seen on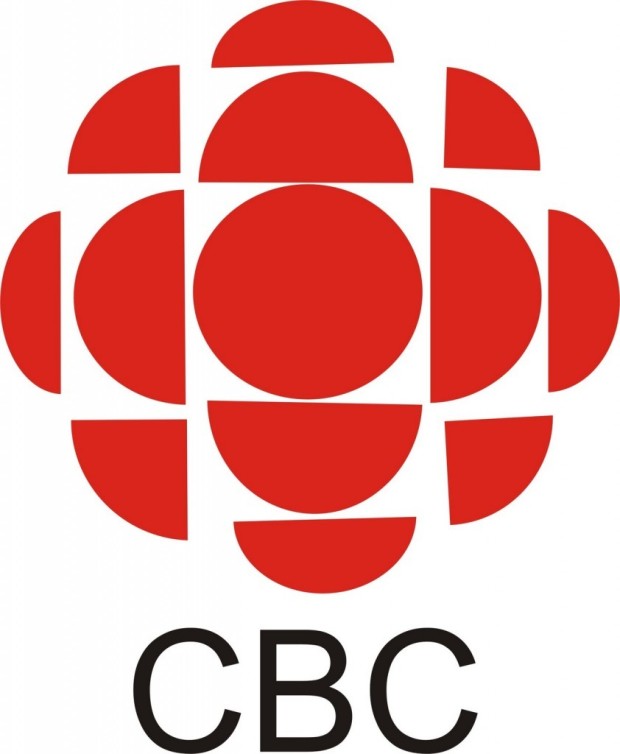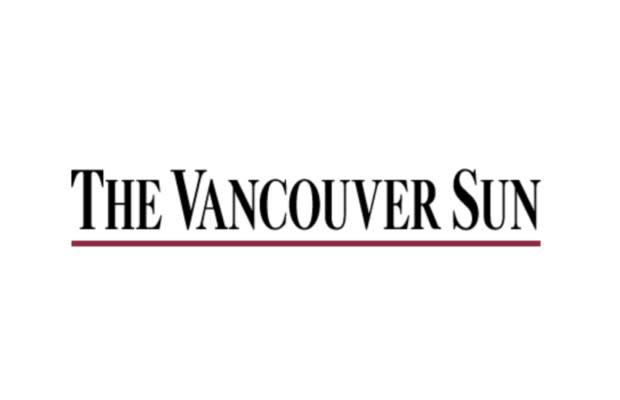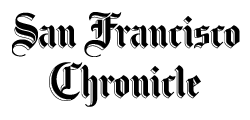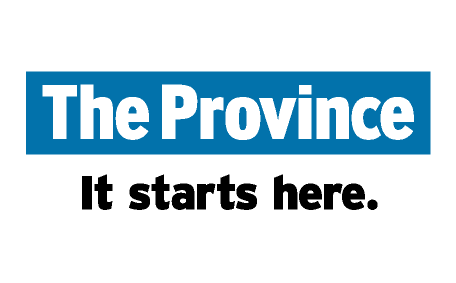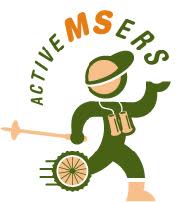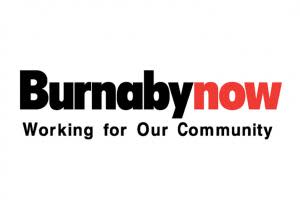 Our Story
Barbara Alink is a Dutch designer, architect, humanitarian, and inventor of the Alinker.
The Alinker story started with a comment of Barbara's aging mother- Antonia Esman. While passing some elderly people with walkers and scooters, she said: "over my dead body will I'll ever use one of those!". Barbara set out to design something better for her mum, but started realizing that it needed to become a vehicle for social change, challenging our assumptions about people with mobility challenges.
"I walked nearly the full length of Ocean Beach yesterday. No way in hell I could do this with a walker"
- John Perry Barlow
Benefits of the Alinker

Physical Activity
Allows for low-impact, strength-building physical exercise
Allows for travel across longer distances with less fatigue
Lightweight, foldable frame for easy transport

Social Inclusion
User sits upright, at eye-level with their companions
Allows for independent operation without assistance
Allows users to feel equal & included

Emotional Well-Being
Instills hope & builds confidence
Improves self-image
Free to live an activity and social life
"For me, the Alinker is the difference between a passive and active life...it makes me so happy."
- Rob
3 Ways to Help
1
Order
Get an Alinker directly through the campaign. Alinkers are available in Small, Medium, or Large based on height. A limited number of Alinkers is available for delivery as early as June 2016.
2
Contribute
Help get Alinkers to others. For every $2000 raised, we will donate an Alinker to someone in need. With your contribution, you can nominate someone who needs an Alinker by emailing us their name, full-body photo, and how the Alinker would impact their life.
3
Share
Spread the word and share this project with your friends; you'll be helping us change the world!
"The world needs more compassionate entrepreneurs like Barbara creating innovative solutions like the Alinker. SheEO is behind her 100%."
- Vicki Saunders, Founder of SheEO
Our Partners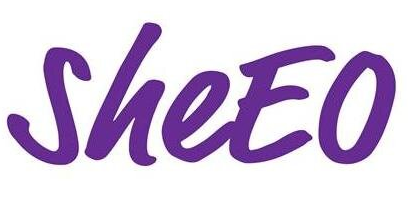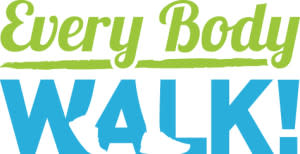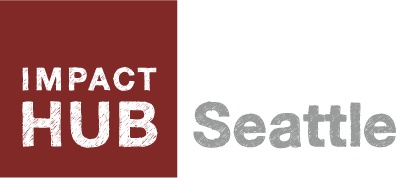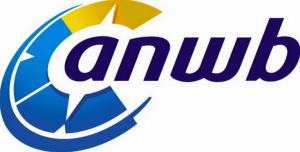 The Alinker partners with
for all Alinker merchandise. Product with purpose.
Together we move differently!